Ex-deelnemers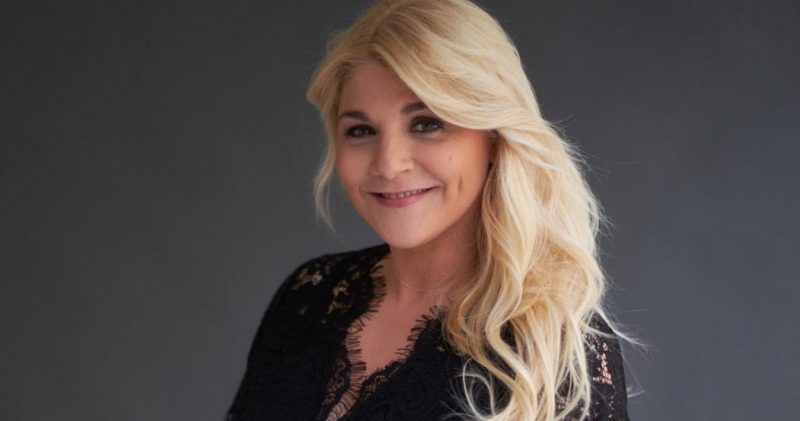 Koop je tickets voor Sandra Kim in Capitole Gent
Vlaanderen heeft onze Songfestivalwinnares Sandra Kim weer helemaal in de armen gesloten. Een groot concert kon dan ook niet uitblijven. Sandra Kim verwelkomt haar fans op 5 november 2021 in de Capitole in Gent. Je kan zelfs al tickets kopen voor het concert.
Haar nieuwe single met Regi, Who Are You, breekt allesbehalve potten. Maar dat belemmert Sandra Kim niet om haar herwonnen succes te verzilveren met een groots concert. De 'Koningin' uit The Masked Singer op VTM geeft op 5 november 2021 een concert in Gent, in zaal Capitole. Die theater- en evenementenzaal heeft een capaciteit van ongeveer 2000 toeschouwers.
Medley 
Die concertgangers kunnen Sandra Kim volgend jaar aan het werk zien. Je moet er wel 34,99 of 39,99 euro voor over hebben. Via deze link koop je tickets voor het veelbelovende concert. Hoewel er voorlopig geen nieuw album komt, zit de zangeres van J'aime la vie niet stil. Ze duikt op in kranten, magazines en is te horen en te zien op radio en tv. Op De Rode Neuzendag van VTM bracht ze zelfs een medley uit The Masked Singer. Een voorsmaakje van haar komend concert?