Nieuwe verhalen om naar te luisteren.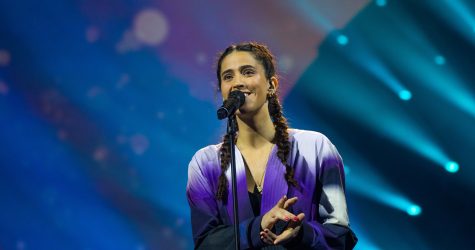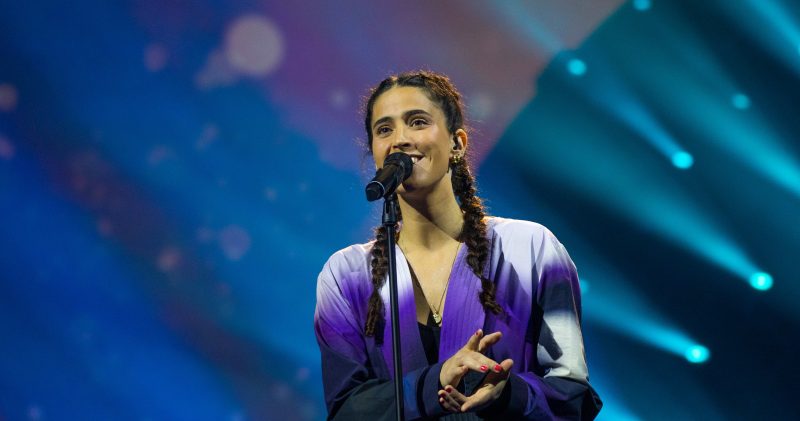 Sinds 19 januari kan je naar alle liedjes luisteren.
Hij haalt uit op Instagram.
Heb jij meegekeken vanavond?
De zangeres is klaar voor de grote finale.
Hij brengt het lied live tijdens de finale van 14 januari.
Maakten de deelnemers de juiste keuze?
Let's dive into the results of 2022.