Estland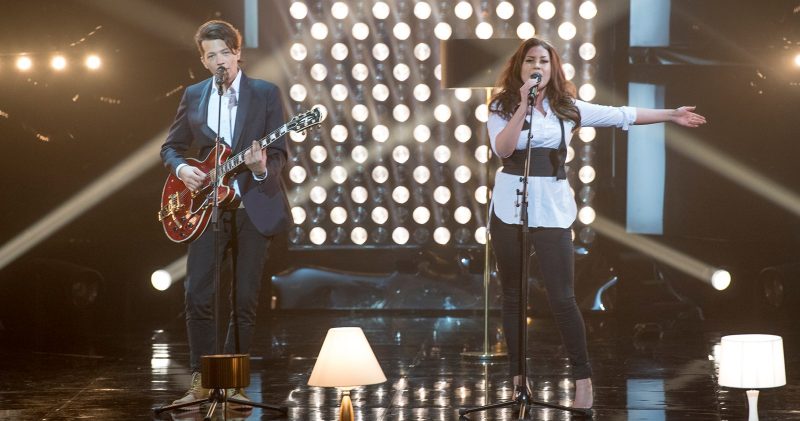 Choose Estonia on 5 March
Unfortunately this article is not available in English and has been automatically translated. Please visit our homepage for all English content or get an overview of all English articles here. You can also request a translation by sending us an email.
At the beginning of March we are introduced to the songfestivalkandidaat of Estonia. On 5 March 2016 is the final of Eesti Laul, the Estonian for round, by. For the final show there are first the two semifinals.
Those half-finals take place on 13 and 20 February. The public at home and a professional jury will select the five best candidates from each show and send them to the final. Before it so far is still to 2 november candidates can register. Around twenty candidates may eventually take part in the program.
Elina Born won in 2015 and Stig Rästa Eesti Laulwith great conviction. In the Eurovision song contest in Vienna, they were ultimately pretty seventh with their song Goodbye To Yesterday.