Uncategorized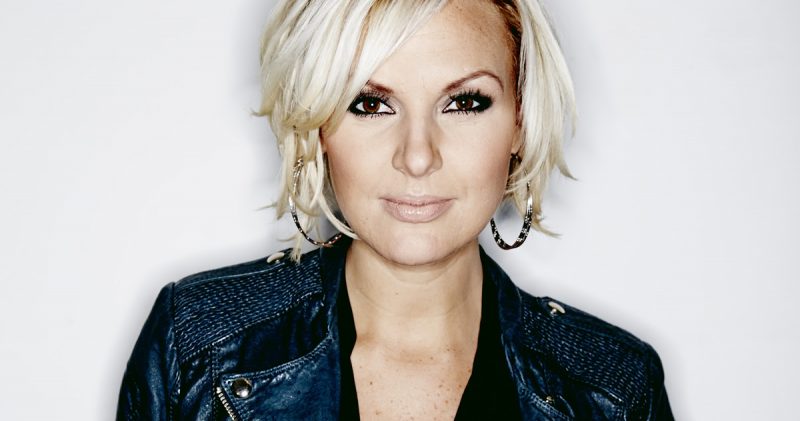 Sanna Nielsen celebrates Christmas with duet
* Automatically translated *
And ton av tystnad is the new single of the popular Swedish singer. She sings not this time solo, because she goes in duet with Anders Glenmark.
Christmas is coming and then bring artists appreciate a corny single . And ton av tystnad (' A barrel full of silence ') is such a song. The quiet song is not a high flyer but is ideal as background music during Christmas dinner with the family. The duet partner of Else Glenmark, Sanna is a very successful Swedish musician. The man took part in Melodifestivalen 7 times and his guitar playing can be heard on the hit ABBA- Money, Money, Money.
The collaboration between Sanna and otherwise via Spotifydownload, or you can download the single via iTunes.