Israël en Italië kiezen hun kandidaat. Estland, Letland, Litouwen, Noorwegen, Slovenië en Zweden zoeken (verder) naar hun inzending.
Bekende namen keren terug.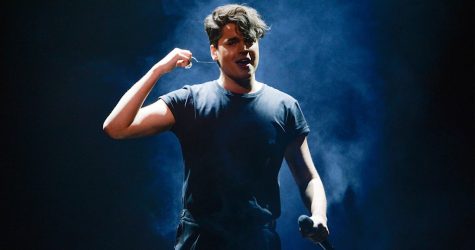 De show zal zoals vanouds in verschillende steden zijn tenten opslaan.
In De Stem van Songfestival.be gaan we voor het zesde opeenvolgende jaar op zoek naar hét lied van het komende Eurovisiesongfestival. Wie
Twaalf finalisten namen deel.
Zien we vanavond opnieuw The Mamas Melodifestivalen winnen?
But first, she needs to win 'Melodifestivalen 2021' in Sweden.
Finales in Denemarken, Estland, Italië, Portugal en Rusland. Zweden gaat verder met een herkansingsronde.
In Portugal de tweede halve finale en in Zweden alweer de vierde voorronde.
Noorwegen, Finland en Spanje kiezen.