Ex-deelnemers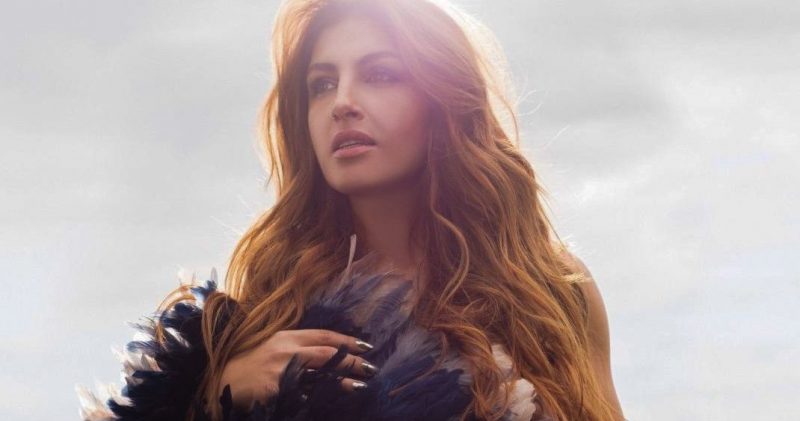 Helena Paparizou brengt negende album uit
De Griekse Songfestivalwinnares heeft wat te vieren: ze heeft een nieuwe cd uitgebracht, ondertussen al haar negende album. Ouranio Toxo is opgedeeld in drie delen. Er staan ook Engelstalige liedjes op haar nieuwste release.
Twee deelnames aan het Eurovisiesongfestival, één overwinning én een succesvolle deelname aan Zweedse voorronde Melodifestivalen. Helena Paparizou heeft altijd gezorgd voor haar fans in het buitenland. En die is ze nu ook weer niet vergeten. Op album Ouranio Toxo ('Regenboog') staan verschillende Engelstalige liedjes. Single Haide was afgelopen zomer erg populair in Griekenland én bij haar fans in Europa. Wel, ook die Engelstalige versie staat op het album. De cd is trouwens opgedeeld in drie delen. Onder Revisited staan haar versies van oudere Griekse liedjes en ze sluit af met remixes en andere bonusliedjes.
Helena, of Elena, blijft een populaire zangeres in Griekenland. Ze doet nog steeds zalen vollopen en momenteel is ze coach in The Voice of Greece.