The finalists of week 2 for the final week of the voice of Songfestival.be are in!
One of the old acquaintances is Anatasia Prikhodko represented Russia in 2009.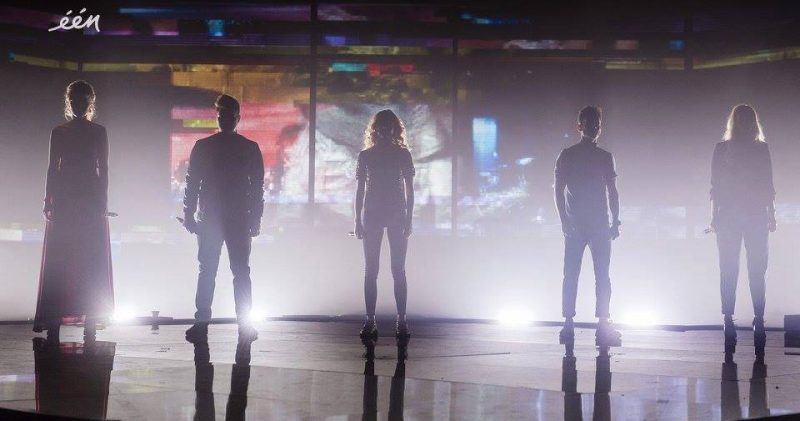 Coming Sunday couples Adil, Amaryllis, Astrid, Laura and Tom for their original song to the general public.
Kazakhstan Kyrgyzstan follows on as the winner of the festival.
We can expect a Eurovision entry in the future?
For the first time since 1974 will pay an old-presenter back in that same role.
The finalists who still in the running are now known.