Huidige systeem is niet perfect.
De groep maakte een geslaagde terugkeer!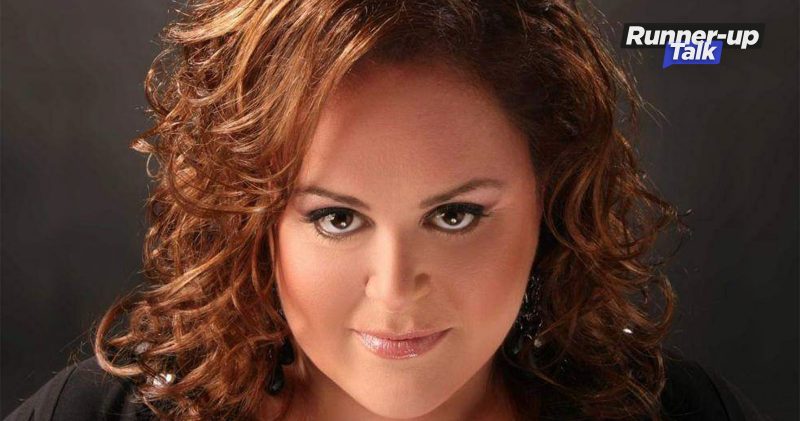 The singer finished in the top three two times.
Hij zette de toon voor goede Italiaanse resultaten.
Hij zorgde voor de laatste Ierse top vijf-plaats.
Een gesprek met de Griekse zangeres vanuit Amerika.
Kalomira stond al op het ESF 2008.
Het jaar van Fud Lerclerc en Corry Brokken.
Het jaar van Pierre Rapsat en Sandra Reemer.
De Amerikaanse versie is officieel bevestigd.