Hij had al een samenwerking met een Bosnische folkzangeres.
Lejla Babovic, head of delegation for the country, saying it is irresponsible to take part next year, given the financial situation of the broadcasting
The debt go up to more than five million euros.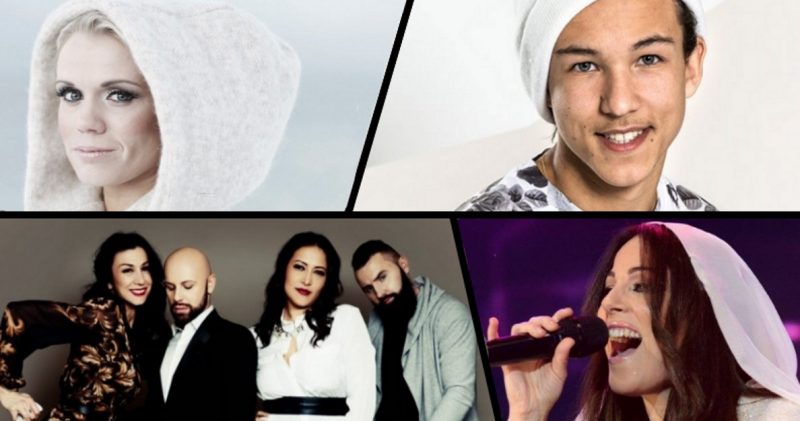 Iceland, Bosnia Herzegovina, Malta, Sweden &
At each other's throats in Bosnia & Herzegovina.
The opinions about ' Miracle ', ' you ' and ' Alter Ego ' Ljubav.
The song was premiered tonight in a theme broadcast on the Bosnian broadcaster.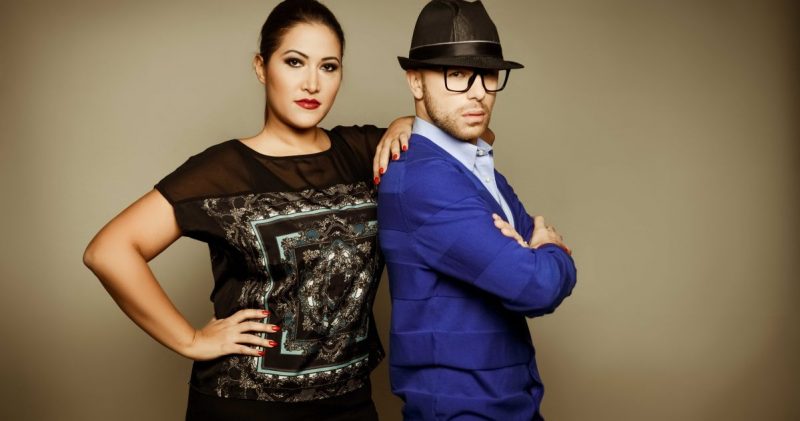 Marija Šerifović will make a guest appearance.
Unfortunately this article is not available in English and has been automatically translated. Please visit our homepage for all English